14 Low Sugar Dessert You Must Try
Can't stop the craving of having something sweet after your supper but health-conscious at the same time? Well, then you are just like me who eats a healthy diet most of the time but has a sweet tooth when it comes to dessert. Ever since I have come across these mouth-watering low sugar desserts, I have made a pact to treat myself with them, every time I push myself to exercise a little harder than the day before. This way I'm not only satisfying my craving but also making sure I'm in good health and shape. These are some of the desserts you would not deny trying.
1. Sugar-Free Coconut Cream Pie:
Go nuts for coconuts, this one is a must-try. The flavour is exotic and reminds you of home.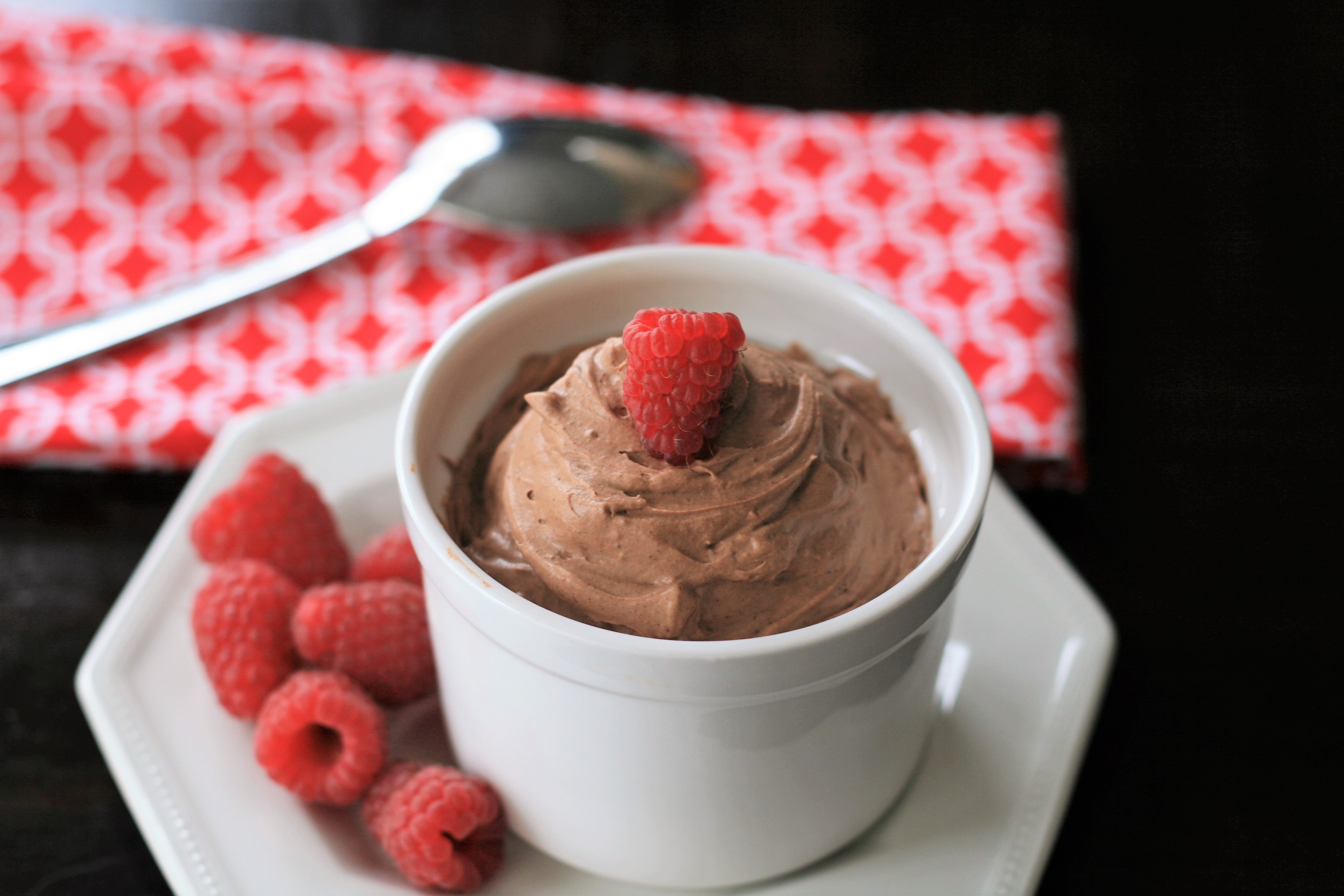 2. Keto Snicker Bars
You want to have something light and healthy in the dessert, say no to 'gulab jamun'.Don't hesitate to grab one of these. It's not only healthy but fulfilling as well.
3. Sugar-Free Chocolate Cupcakes
Don't curb your cravings, go for cupcakes. Now here is another classic with a twist of sugar-free you wouldn't be disappointed to taste.
4. Sugar-Free Pineapple Lush Cake
So you can try Pineapple toppings on pizza but not sugar-free pineapple lush cake. You ought to try this one ASAP.
5. Lemon Cupcakes
Lemon enjoys dedicated favouritism with the most. In one bite you'll feel the taste of sweet lemon and buttery vanilla flavour.
6. No-Bake Cheesecake
YOU. LOVE. CHEESE. For you, meals are incomplete without a cheese component. It's time to honour your cheesy love by feasting on this dessert.
7. Vegan & Paleo Blondies
Gluten-free, dairy-free & refined sugar-free! These paleo blondies are everything a dessert should be. Crispy on the outside, chewy on the inside. It's like eating layers of warm cookie dough stuffed with chocolate.
8. Sugar-Free Coconut & Raspberry Cake
This coconut cake layered with raspberry preserves and topped with creamy frosting and shredded coconut. The filling is worthy of being eaten with a spoon.
9. Baked Apple Cider Donut Holes
Tender texture, apple cider flavour make these small bites a big hit! More Appley-y the better.
10. Keto Maple Walnut Ice Cream
It's the taste of Ice cream that makes the Summer even better. This Maple Walnut Ice cream is creamy, nutty and has a sweet, yet it's still 100 sugar-free.
11. No-bake Grasshopper pie
Are you all about no-bake desserts lately? Minty cool with an easy chocolate crust and a no-bake filling, this perfect dessert on a hot day is no exception.
12. Vegan Cinnamon Rolls
You can't think of anything better but to be a vegan. You can definitely try these cinnamon rolls. These are every bit tasty and flavourful as the regular ones, but they are totally vegan!
13. Vegan Carrot Cake Truffles
These are gluten-free and vegan. Enjoy these truffles for a snack or dessert with family and friends for easy evening entertainment.
14. Vegan Matcha Cheese Cake
A deliciously creamy and rich matcha cheesecake filling. It's the perfect healthy dessert. Raw, naturally sweetened, and insanely toothsome.
" Life is short, eat desserts first"